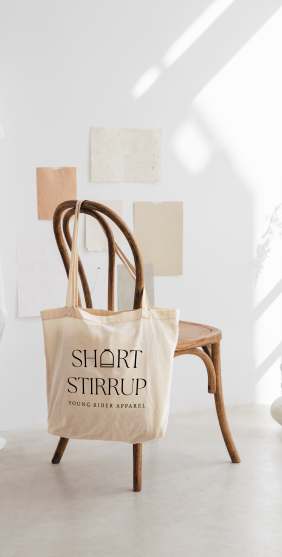 classic, custom brand visuals + Web designs that last
Studio kellams
Brand + webSITE design
Studio Kellams is a brand and web design agency that passionate entrepreneurs lean on for collaboration and inspiration — but most importantly — for designs that captivate and convert.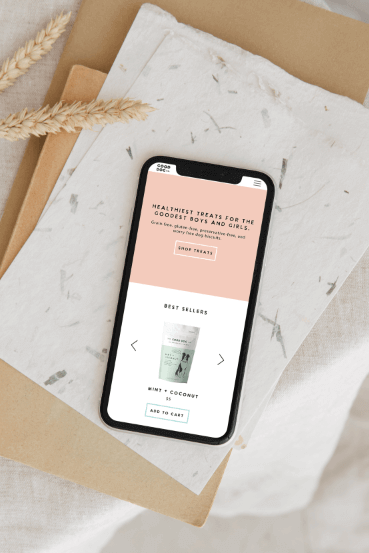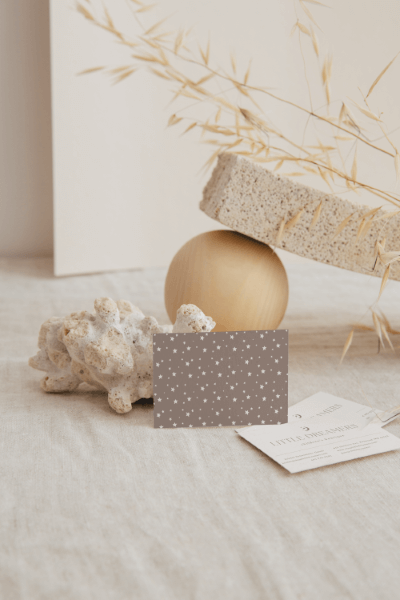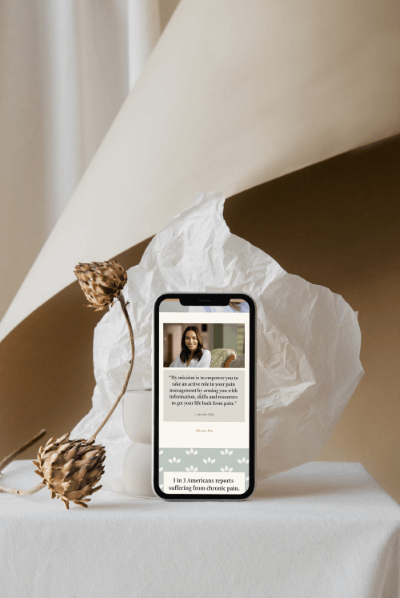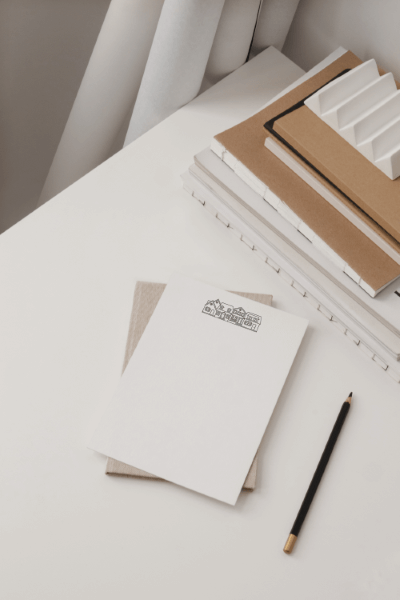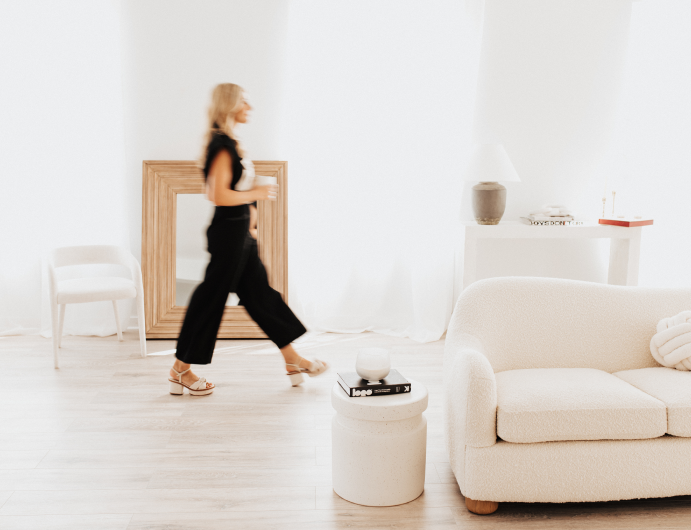 Brand and Website
Design Solutions
Around here, we follow an intuitive, strategic style of design that creates a tried-and-true foundation for a thriving business. This meaningful method results in an authentic visual identity, a deep-rooted audience connection, and overall, a memorable brand experience that works. Trust us to create a high-end, yet highly approachable brand identity design, and a website that supports your ability to scale.
Known For Emboldening Entrepreneurs Through Clean Designs With Character
Explore brand design case studies in the portfolio
EQUIPPED TO TRANSCEND TRENDS OVER TIME
Strategy-minded entrepreneurs, meet thoughtful design solutions that safeguard your business. Discover a creative experience that converts with scalable designs made to seamlessly resonate with your ideal clients.
Completely personalized and crafted with longevity in mind to foster an effective visual identity.
Maintain a streamlined online experience for your users without sacrificing versatility or strategic beauty.
"We had an absolutely wonderful experience working with Emma. Our team started this process without a clear idea of what we wanted for a logo, but once we saw Emma's creation it was impossible to imagine anything else representing our company… We couldn't be happier with the final results. "
"Not only was Emma easy to work with, she really took the time to learn my photography style and brought my vision to life through design. When I had an idea, she got back to me with exactly what I was looking for while putting her creative spin on it…Would absolutely recommend [her]!"
"Emma's ability to capture and execute my vision for my brand and business was exceptional… I would highly recommend Emma to anyone looking to start or grow a brand and business."
"[Emma] has a very professional and organized process, and I felt confident that I got to fully express my thoughts and vision both through words and imagery… And then obviously loving the end product!"
High-Converting Design Templates
Discover fully customizable design templates that will streamline your operations and enhance your brand experience – including business collateral, social media designs, website templates, and more. Sign up for our email list for exclusive launch updates and special offers.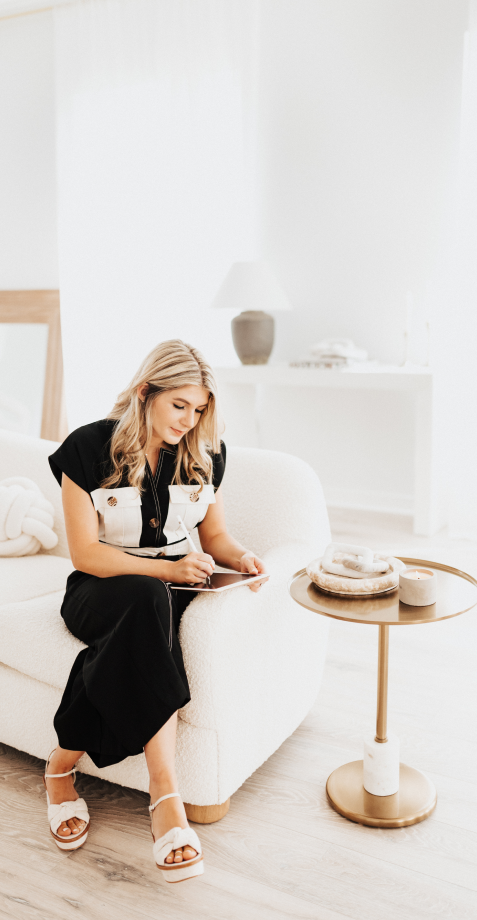 trust me, i've been there
When you have poured endless amounts of passion, time, and devotion into your business, translating that into a visual identity can feel overwhelming. Having spent the first part of my career in digital marketing, I know that when businesses don't prioritize their brand and website experiences, the rest of their programs fall short — or as I often say, they're pouring water from a leaky bucket. So, I took it upon myself to bolster driven entrepreneurs like you with creative solutions that move you and your business to new heights.
Above all else, design is a communication style through which your business makes its first impression. You need someone fluent in the art of aesthetics — a studio that can create a custom identity that resonates with your audience while authentically representing you and your purpose. Think of Studio Kellams as that creative communicator, carefully undertaking this all-too-important task of encapsulating your brand in a singular, cohesive visual experience.
DOES YOUR BUSINESS MEET THESE MUST-HAVES?
Brand + Web Design Check-Up
Your business is a lot like your favorite houseplant — it needs care to evolve and develop over time. Be honest, when was the last time it had a check-up? Maybe it's time for a bit of TLC.
Use this brand and web design checklist as an annual pulse check for your business. What are you missing that can add momentum?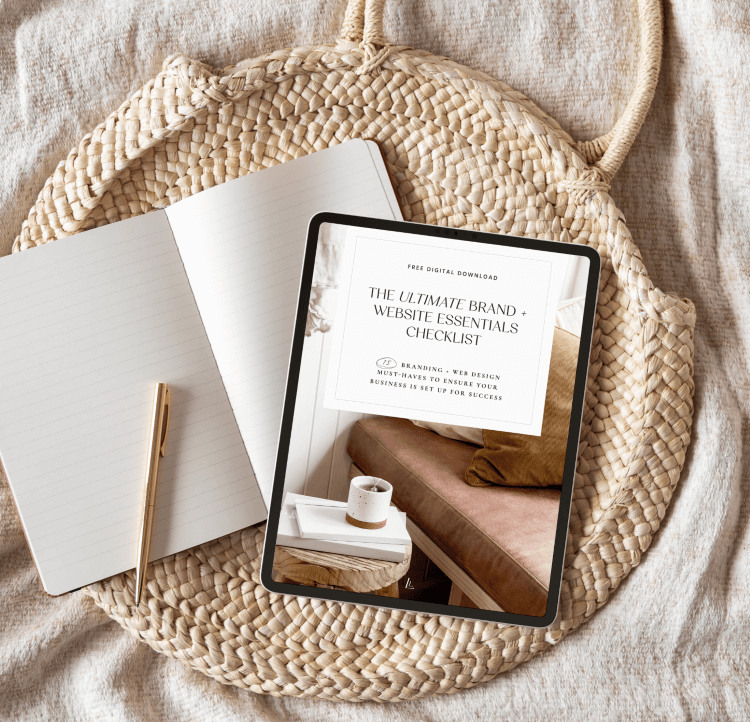 Before we get too carried away with the brand + web design, let's get...
Back To The Basics On The Blog
We're spilling the tea on all things brand and web design for your business, so settle in and take a sip.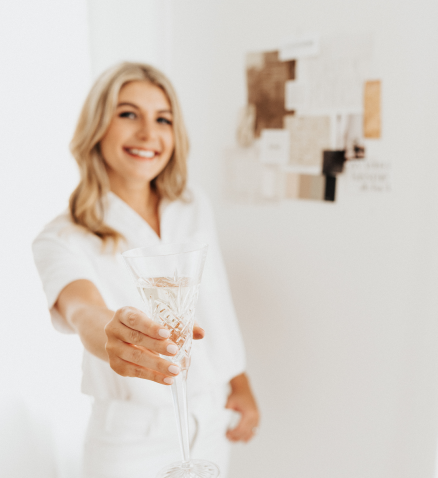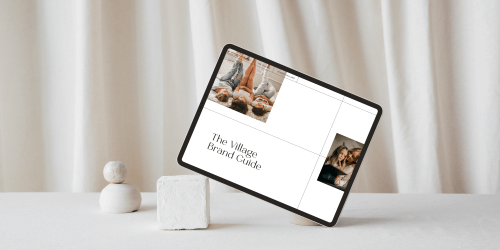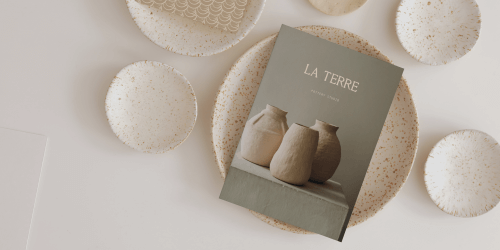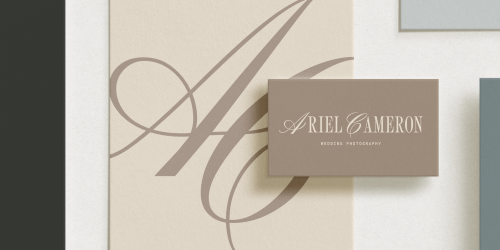 Embolden Your Business With Brand + Website Design
Does a refreshing creative design experience built to convert sound like your cup of tea (or glass of bubbles)? Authentically generate leads and revitalize confidence in your business by taking the first step.